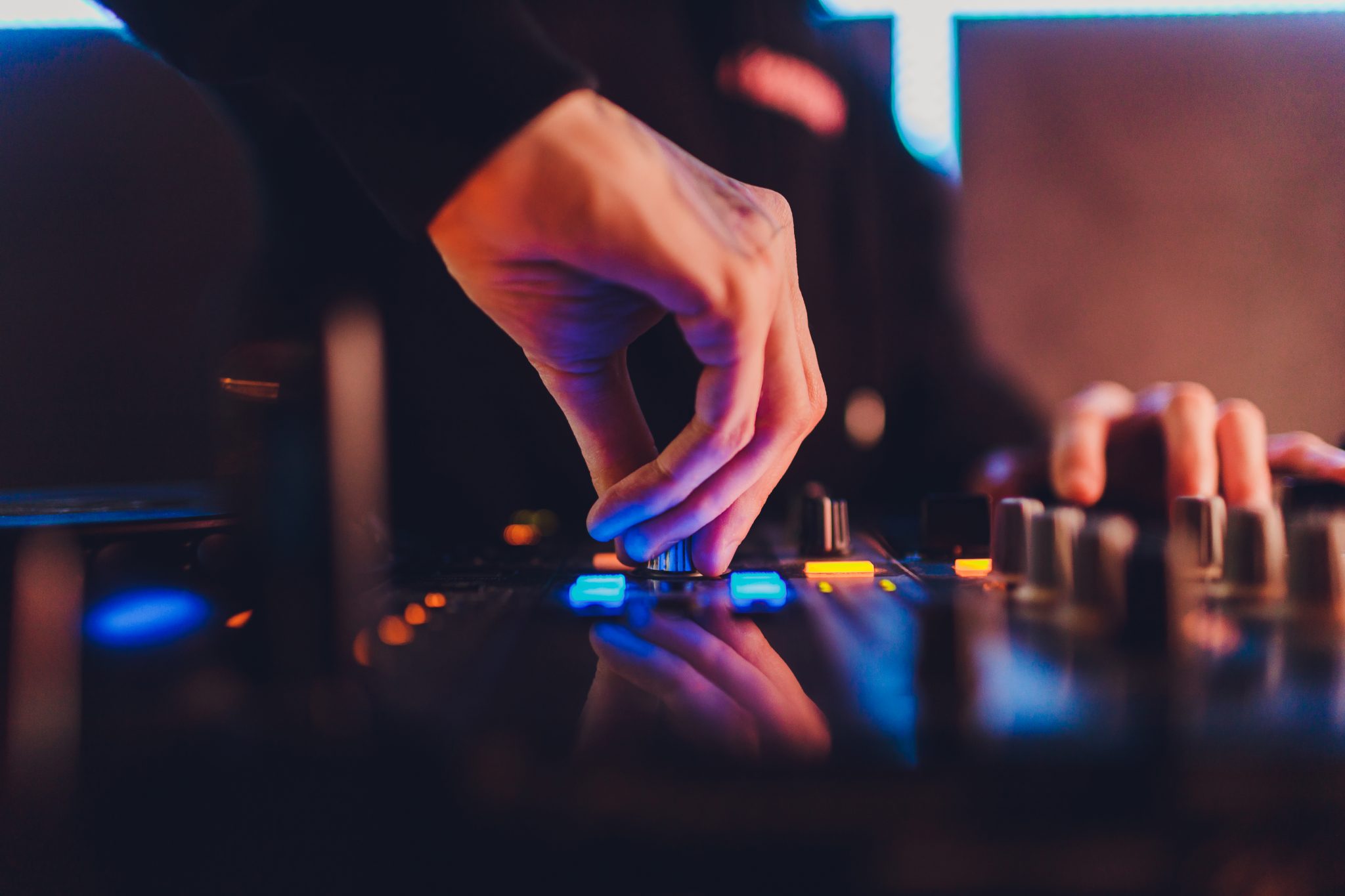 Sensational Audio, Visualized Video & Lighting Systems
We are offer highly distinguished quality of Audio, Visual, Staging, and Lighting Sets and Systems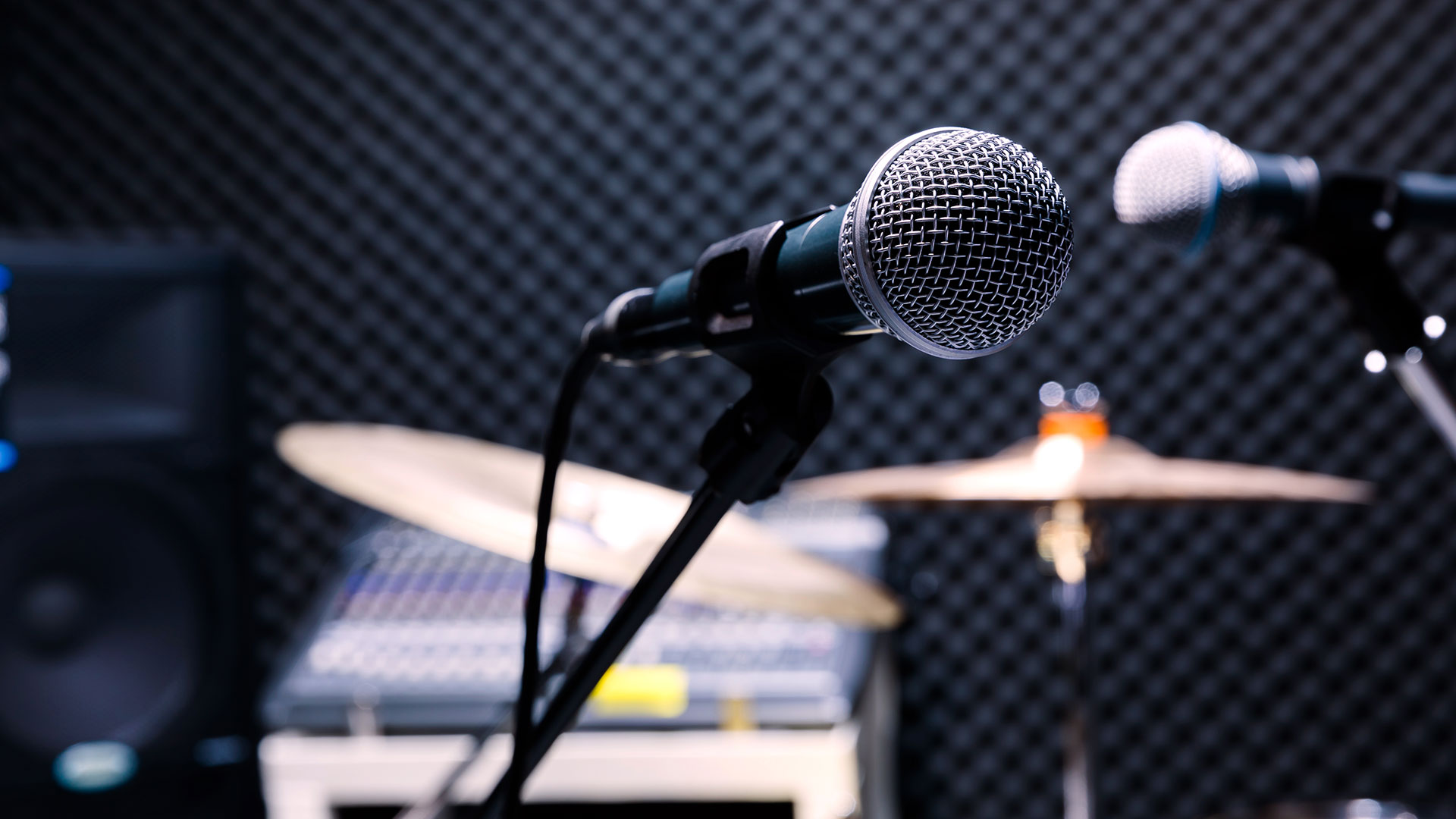 Permanent Installation
We provide Audio systems and visualized video systems and Lighting with permanent installation and Rental.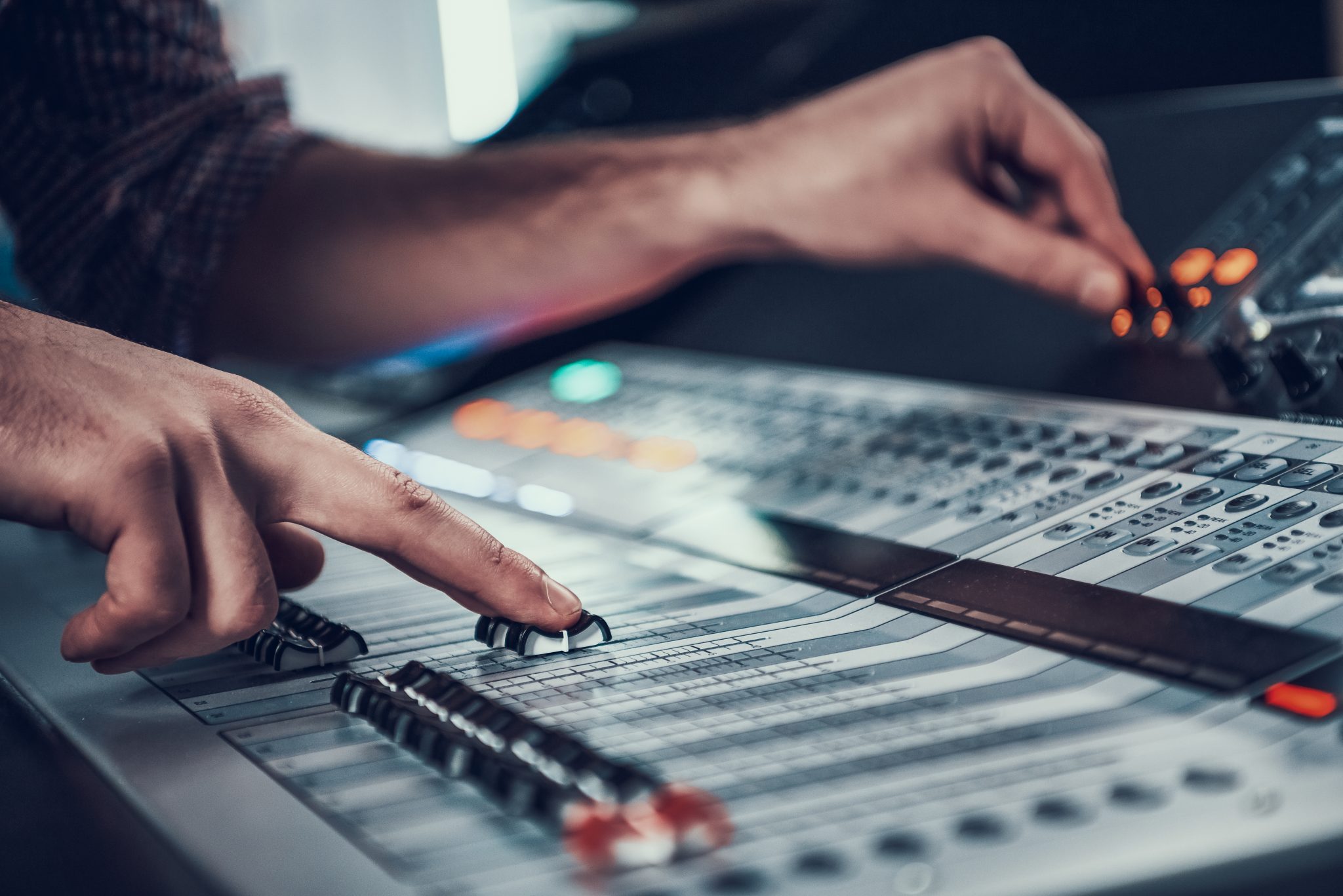 Contact Us
# (+91) 95661 26106
(+91) 98404 63206
# info@livesoundpro.in
# Door No: 17, AVM Nagar,
Madhavaram, Chennai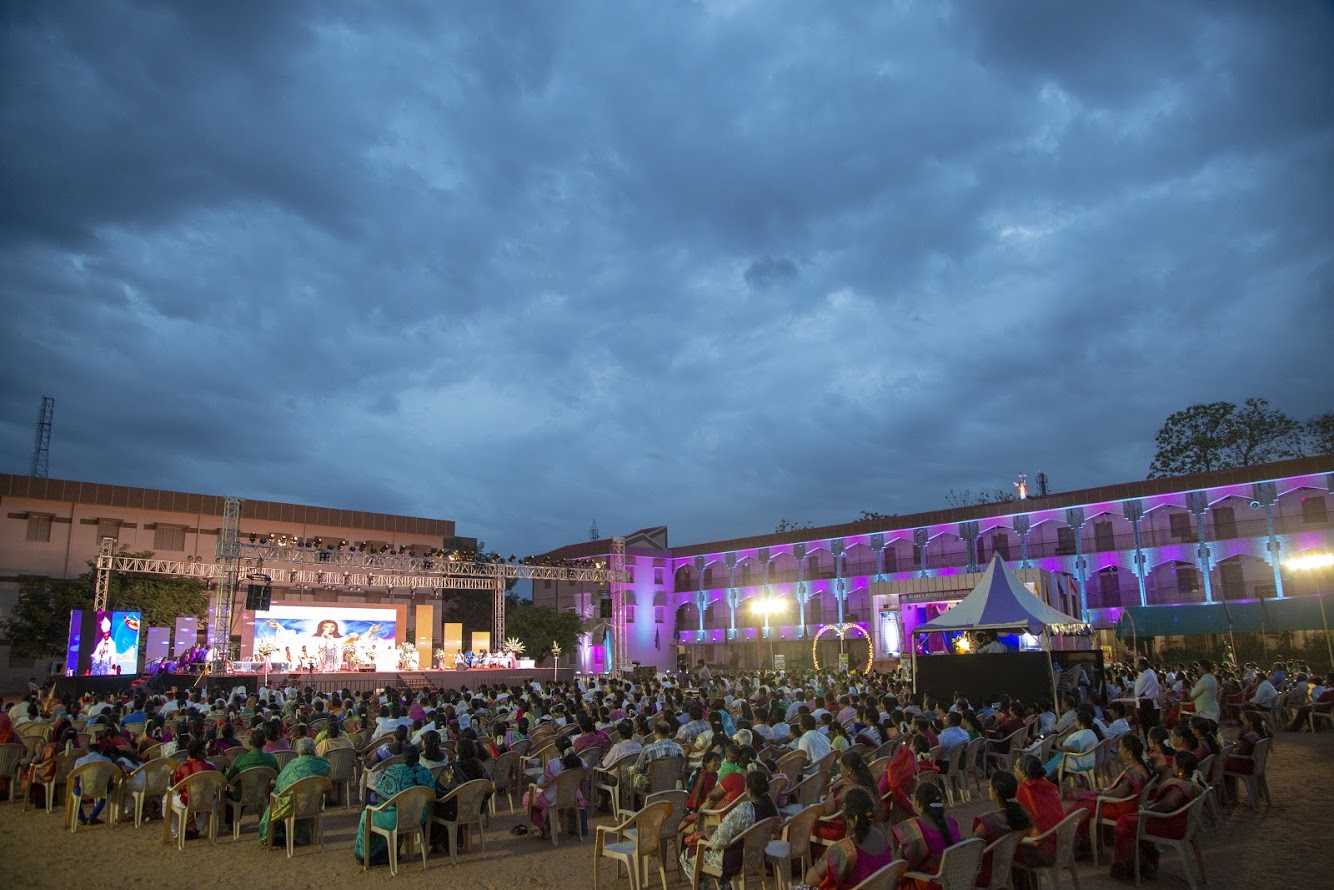 Live sound pro is a service provider for Sound System, Stage Lighting,Decorative Lights,General Lighting and Generator Rental. Live sound pro has expertise on Live Audio Mixing, Light decoration and Electric Power services through its experience over years.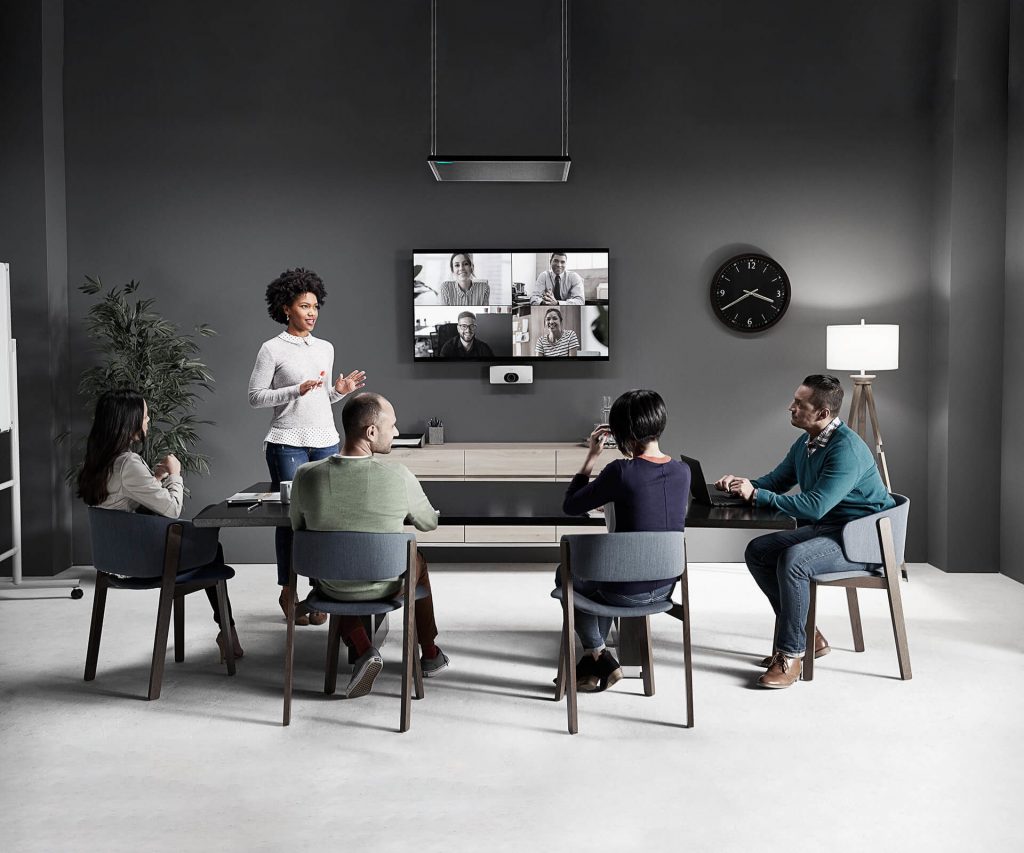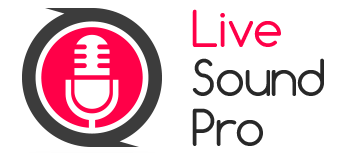 we are doing sound and lights for the live concerts theater play , dj night and any kind off shows
Instead of having us talk about ourselves, why don't we see what our clients have to say.
We got DJ arrangements for our team outing and these guys really rocked. They have great light/smoke setup and high quality speakers.
Good work. Very professional. Brings happiness over d surroundings. Trust worthy n money worth
No words to explain the efficiency of sound and music they played.. The speakers are literally awesome and covers very large area.