We at Live Sound Pro helps individuals, groups and corporates to plan, organize and execute a Successful event within their Expectation. We are the Best Audio Visual Equipment provider on Rental Basis . We Provide Audio Visual Equipment all over India.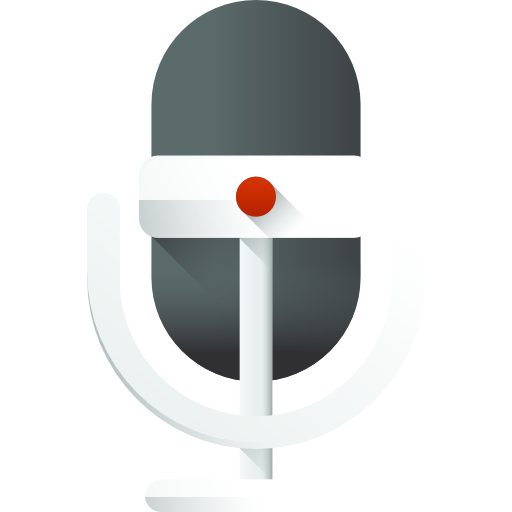 Who We Are
If you would like us to be specific, Live Sound Pro help individuals find the best quotations for their event's audio visual requirement compared from other service providers . Our teams stage some of the most unique, challenging, and groundbreaking projects across a broad range of markets. From corporate, association, and automotive events, live music tours and festivals, theater, television and film, to sports and other major public events, to permanent installations at theme parks, retails stores, and performing arts centers etc. We have a very unique combination of corporate LED screen and audio visual equipment providers for your work, which delivers best in Quality, Clarity & services so we are a "Best Vendor for your corporate Event Service Platform ".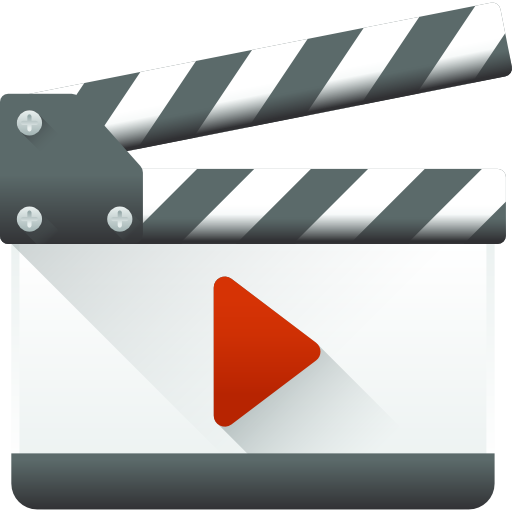 What We Do
Our Unique Platform Helps Users , minimize their time by finding the Right Audio Visual Equipment Hire their Event .Our Audio Visual Event Management Companies Database Is Crafted Manually, Hand-Written & All The Information Is Up-To Date.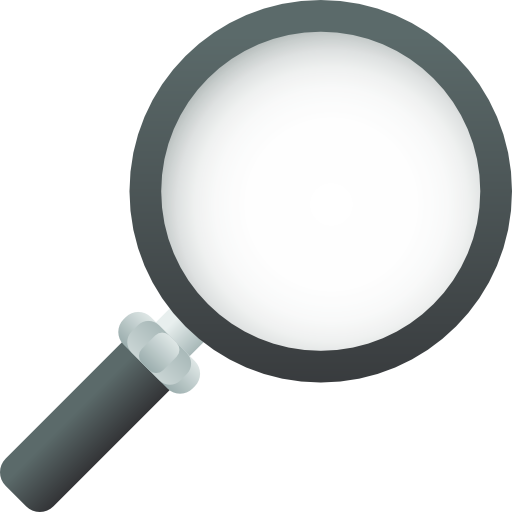 Why Choose Us
Through our constant reinvestment in the latest event technology, our repeat client work, and the organic development of our team, today, Live Sound Pro has become one of the Best Audio Visual Equipment providers on Rental Basis all over India. Working with us will save your precious Time, Wealth & Management as Shivam Video Search bridges the gap between the users and Event Companies by helping our customers find relevant products and services. Trust Live Sound Pro, to make your event a Memorable One!